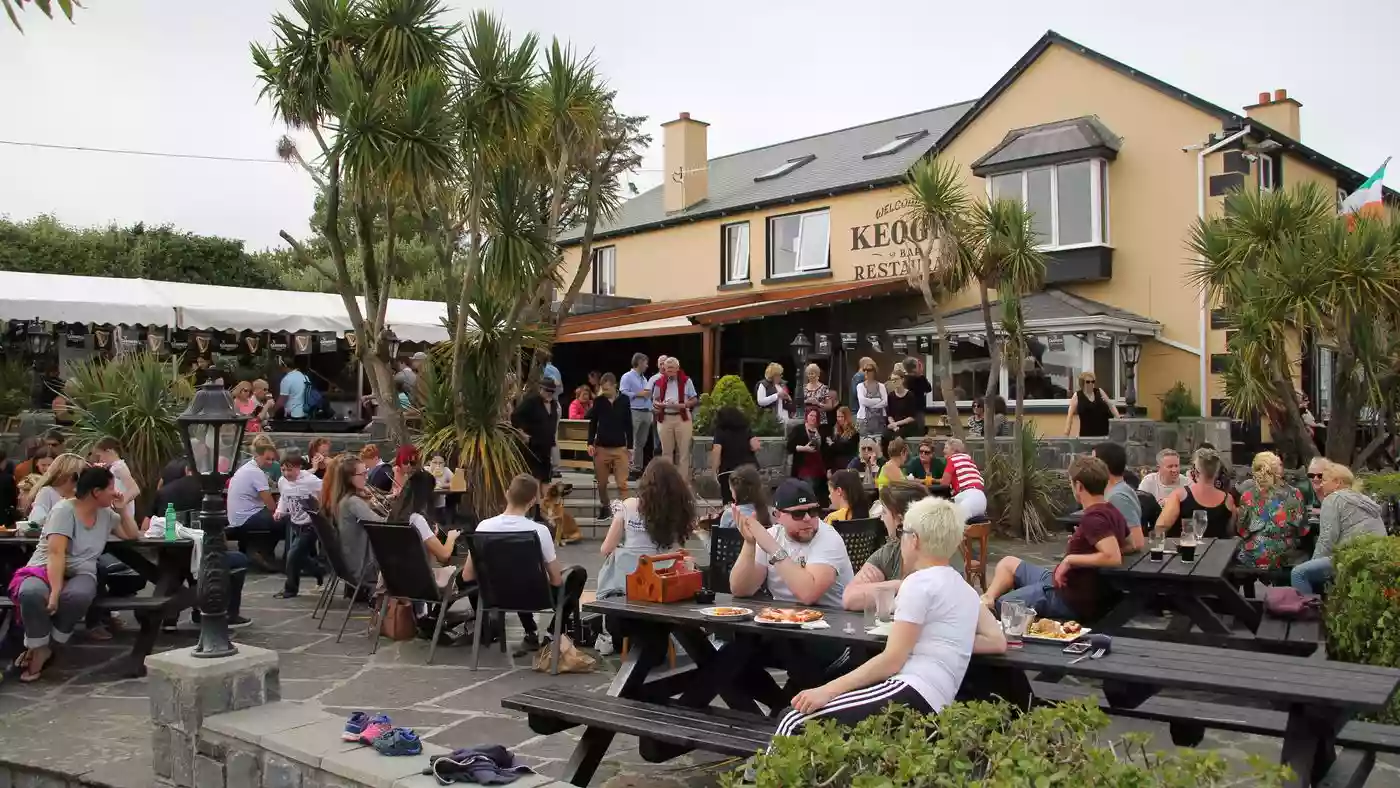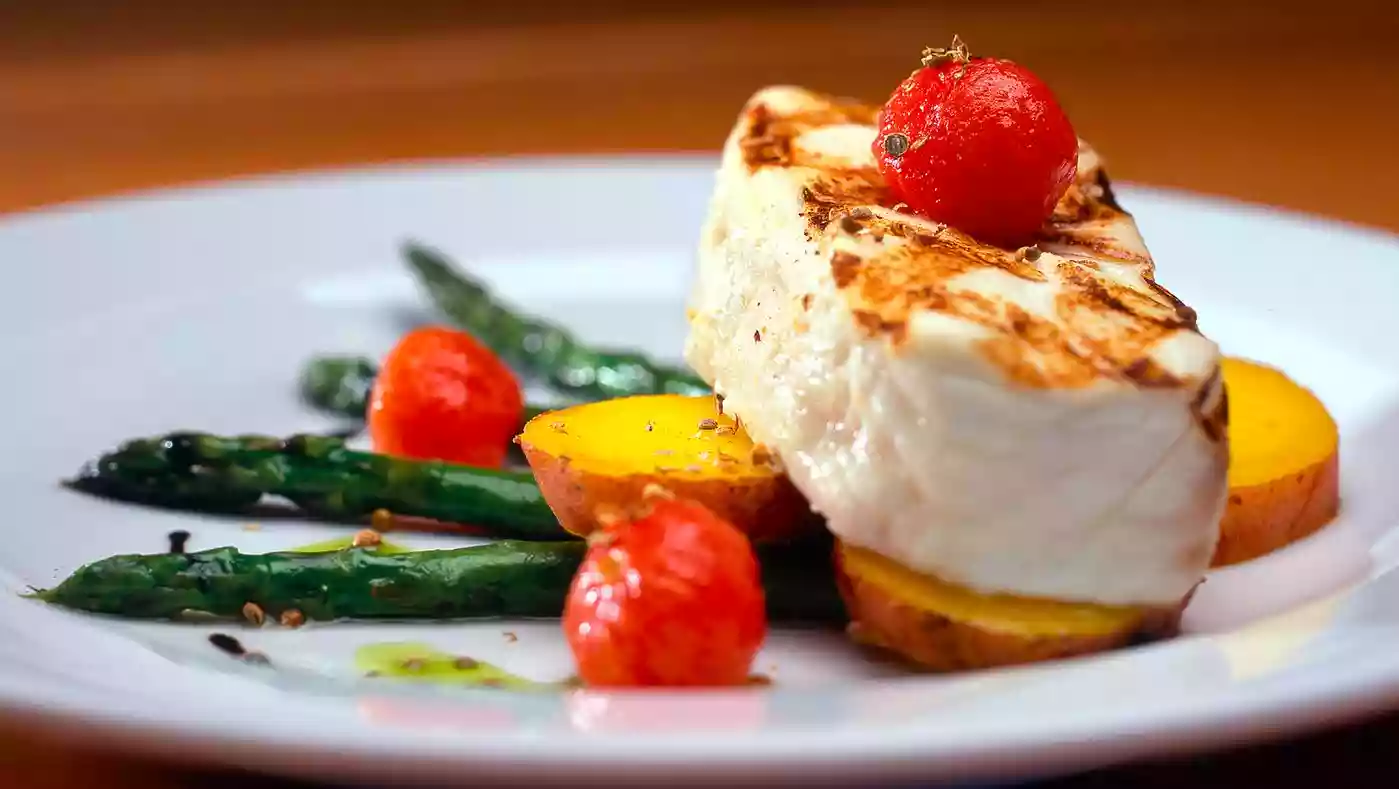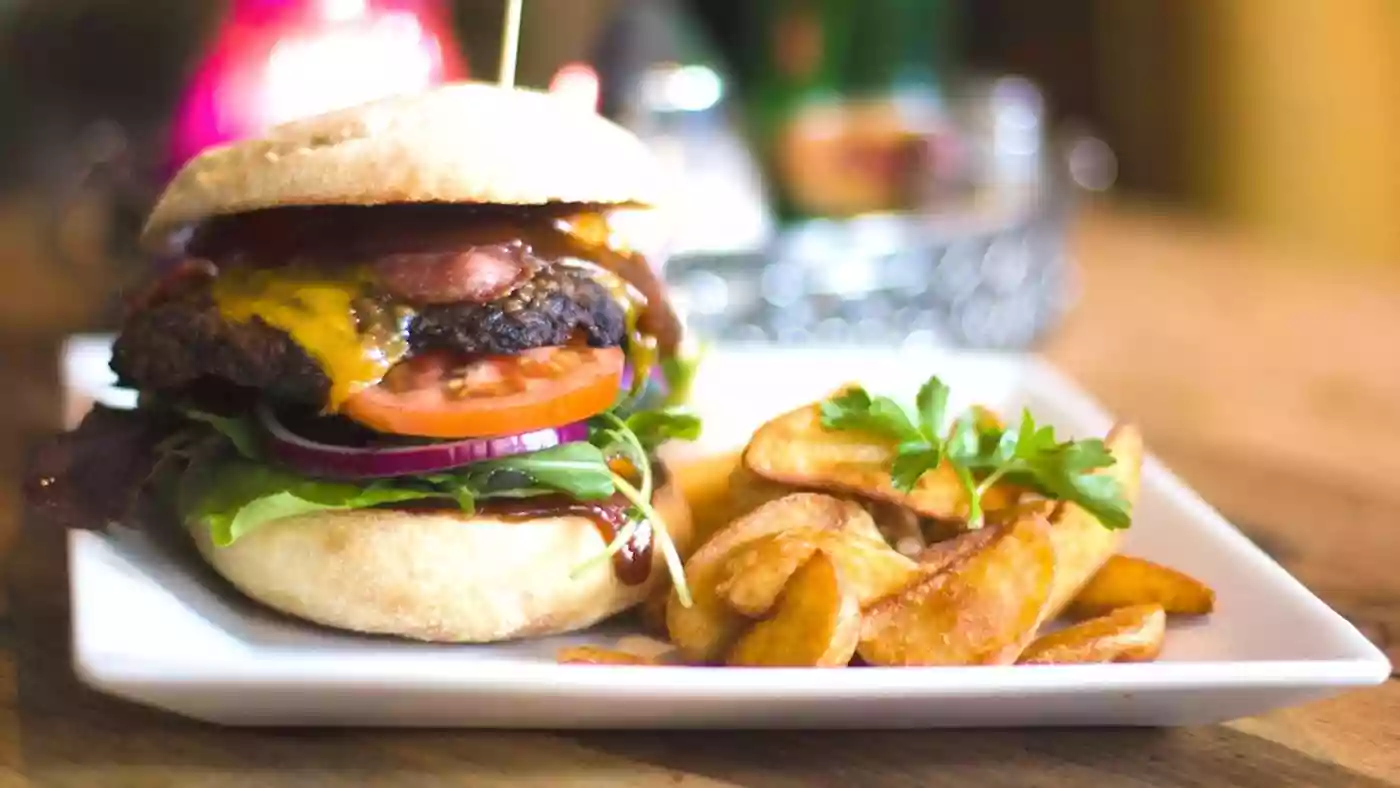 keoghs-garden-cropped-q20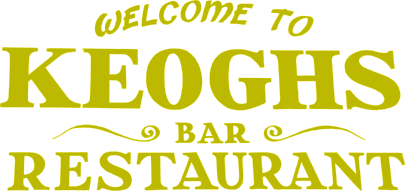 Enjoy Our Family Friendly Beer Garden
Great for any occasion, whether you want to eat, drink or relax.

We invite you to come and visit, and sample all we have to offer. No request is too small, and we will be delighted to answer any queries you might have about the area, or what activities we would recommend, or when is best to visit. The year-round beauty of Ballyconneely and surrounding countryside, all guarantee that you will come away with lasting fond memories of Keogh's in Ballyconneely..
Keogh's is in the heart of the village of Ballyconneely. It is a family run business based on the personal touch. Incorporating Keogh's Bar & Restaurant, MACE Supermarket with Off Licence, Filling Station and Hardware & Agricultural Supplies next door.
Keoghs Ballyconneely, Ballyconneely, Co. Galway H71 PX25